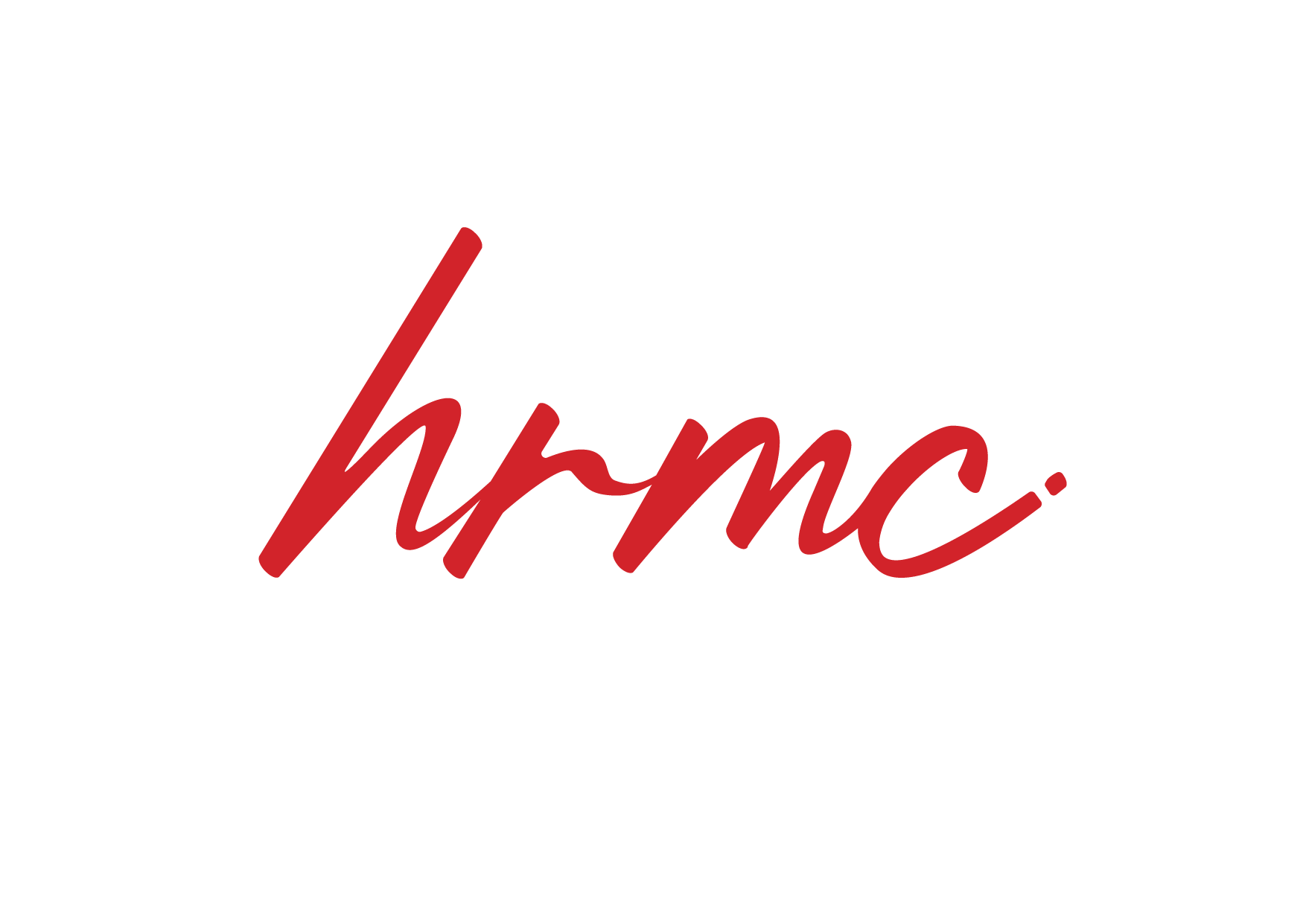 Established in 1992, HR Management Consultants (HRMC) are the leading recruitment consultants in Botswana with reach into Southern and East Africa.

Today, HRMC continues to leave its indelible mark in the region and continues to make a significant impact in the development and placement of talent.

We are a team of experienced professionals who specialize in different professions and industries and who are equipped to understand your needs.

Our broadened scope of services offers you a full suite ranging from organisational design, virtual employee onboarding, and mental wellness services. We are a strategic partner to multinational businesses both locally and internationally.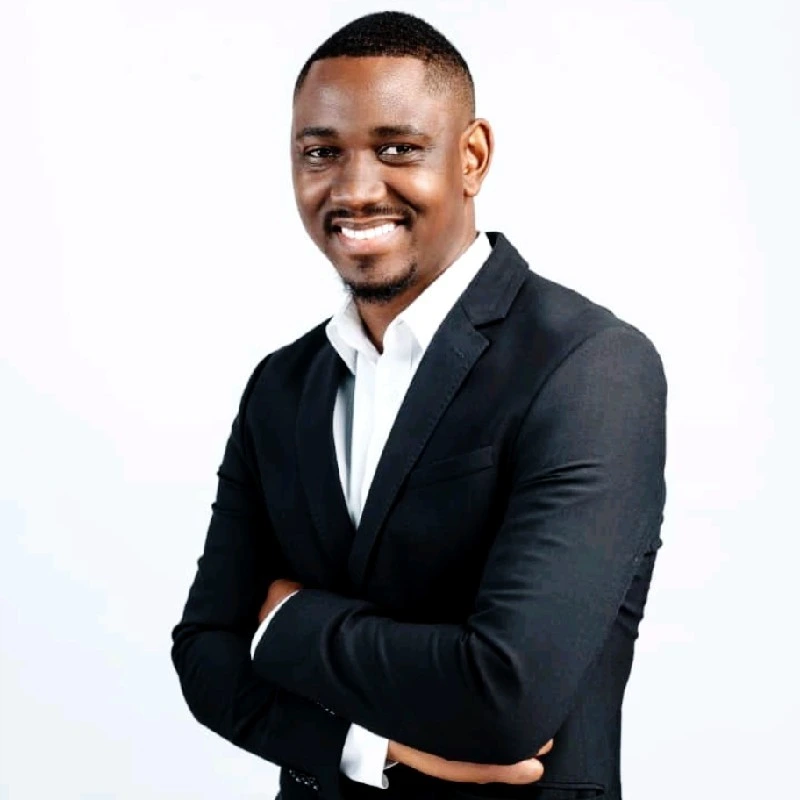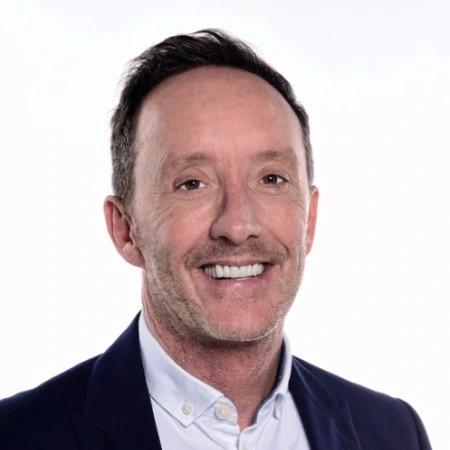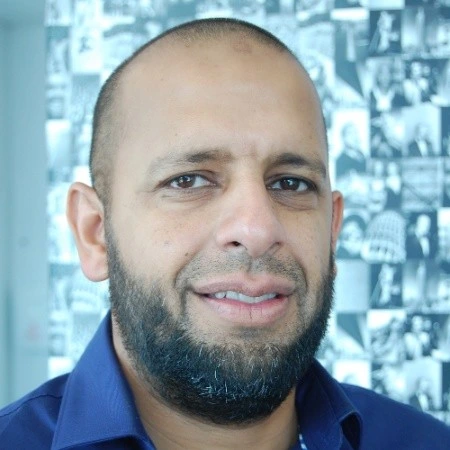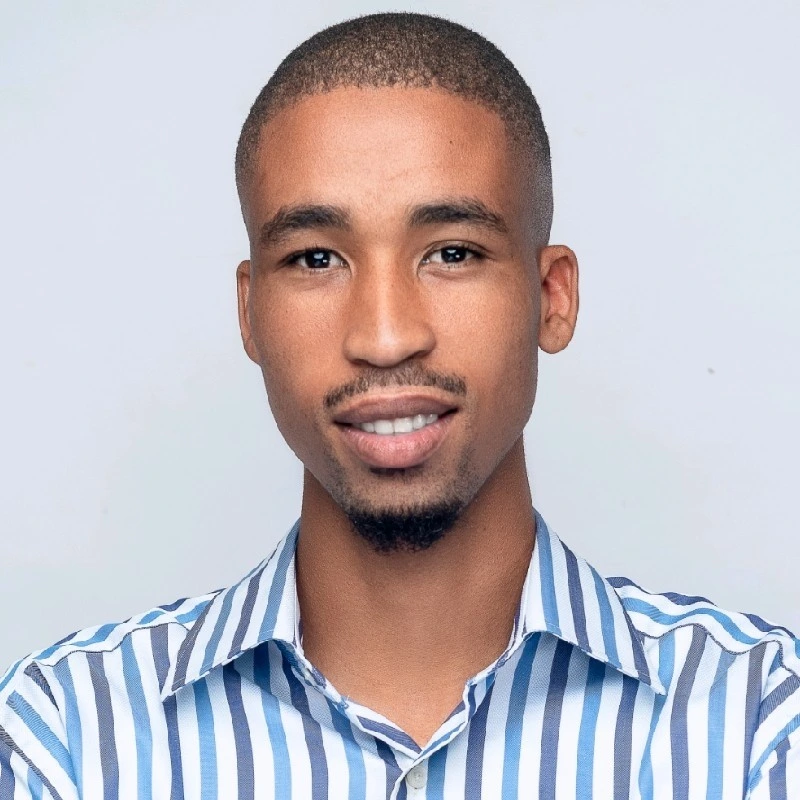 Junior Recruitment 
Consultant